This is the first review of the Mobile News Honor device since its separation from Huawei in 2020
Since Honor parted ways with Huawei in 2020, they have launched several smartphones as an independent entity.
The Magic 3 series first arrived in 2021, however, this series was only released in China despite promises that it would be released worldwide.
The Honor 50 series was the first post-Huawei series to be released globally in October 2021, and recently the brand launched its Magic4 series and Honor X series.
The Magic4 Pro is Honor's highest-end device at £949.99, as the brand aims to create products for the high-end market.
As this is the first Honor device Mobile News has reviewed since 2019, I wanted to see how the brand has improved and check if the device's 4600mAh battery and Qualcomm Snapdragon 8 chipset are worth the steep price tag.
Specifications
SE: Android 12, Magic UI 6.0
Processor: Qualcomm Snapdragon 8 Gen 1 (4nm)
Screen: 6.81 inches
Resolution: 1312 x 2848 pixels
Memory: 8 GB or 12 GB of RAM
Internal storage: 256 GB or 512 GB
Rear camera: Triple camera 50MP + 50MP +64MP
Front camera: 12MP
Battery: 4600mAh
Charging: Support 100W wired and wireless fast charging
Dimensions: 163.6 x 74.7 x 9.15mm
Weight: 215g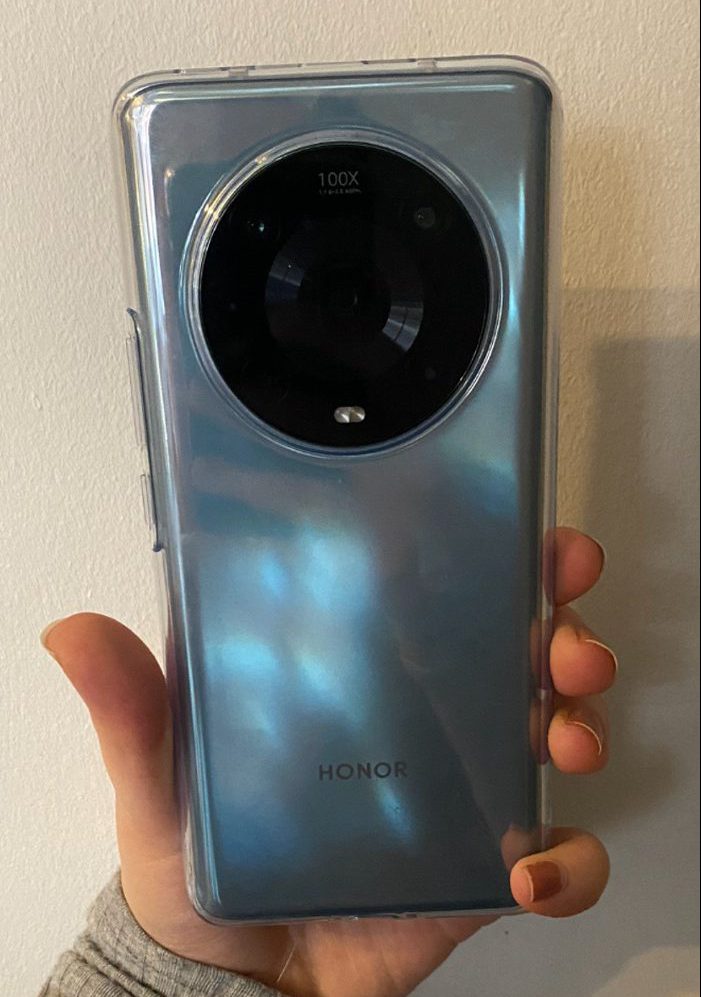 Design
It's not your typical smartphone, so of course it won't have a typical smartphone design.
The Magic4 Pro has a very large screen size of 6.81 inches and comes with a quad curved display, which I wasn't a fan of as the curved edge could be quite blurry when using apps such as Google and YouTube.
Due to its size, it's difficult to use with one hand, which I found quite annoying as I'm used to having a smaller device.
I also found the camera design quite disconcerting, as its rear camera is very large and circular, showing off its triple camera and sensors.
There's a small front camera on the left side of the screen which is very apparent when you go to the home screen, but I think it's small enough not to spoil the display.
A clear plastic phone case also comes with the phone, which is handy, but lacks finesse to match the high-end device.
Camera
I already mentioned the unusual camera design, but the actual triple rear camera (50MP main camera, 50MP ultrawide and 64MP periscopic zoom) was very impressive.
The main camera captured color, brightness and quality better than my own eyes, and it would be a device I would take with me to really capture beauty.
The ultra-wide camera also performed well, as sometimes an image can look compressed when taken on an ultra-wide lens, but the Magic4 Pro didn't have this issue.
I couldn't test night mode, but I did test the advertised 100X zoom on the camera on the back of the phone.
The zoom is a good feature, but I don't see the need for 100X zoom because it's very blurry and no matter how still your hand is, the camera will still move and you may not be able to not get a good quality zoom image.
I didn't attach a selfie image, and it's not because the 12MP selfie camera sucks, it's because it was so clear it picked up my bushy eyebrows and skin stained, so I won't scare you with a picture of that!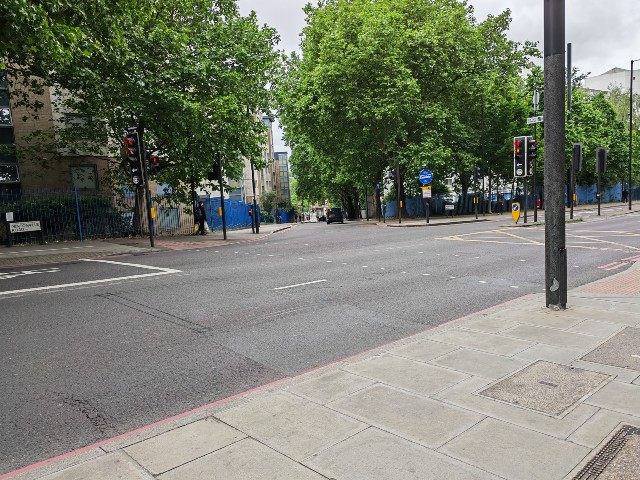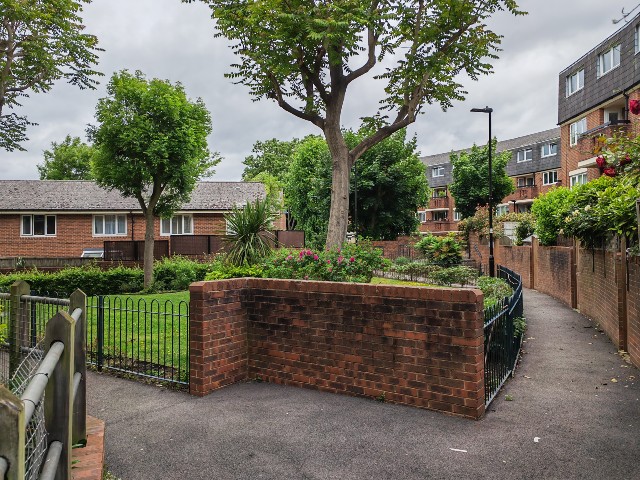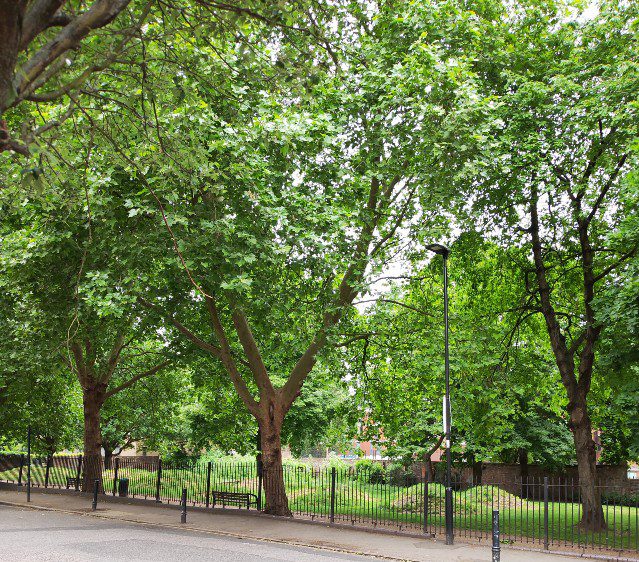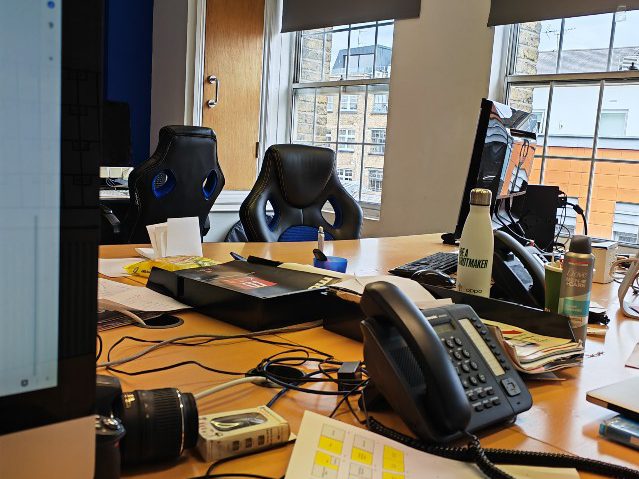 Performance
For a high-end device, I expected good performance from the Honor Magic4 Pro, and I have to say that I was happy with how the phone worked.
I found that the phone was touch sensitive most of the time, and when loading an app or searching Google for something, the results were there in no time!
The battery life is also excellent, as it lasted me all day and was very quick to charge when I needed a little more juice.
I also found that if I left my phone without charging overnight the battery would only drop 1-4% which I was happy with as it was a small drop compared to other phones .
I would say this phone is reliable for all-day use without draining the battery, but it would also be useful to pack a charger if you wanted a huge battery boost for the night.
The Qualcomm Snapdragon 8 chipset kept the Magic4 Pro running smoothly without any issues when I used it.
Summary
Overall, I was very pleased with the phone's speed, 120Hz refresh rate, high audio quality, and overall device performance.
The battery is also impressive although not as large as some others, but time will tell if the battery life sustains this performance for a few months.
The triple camera is good for capturing light and color, but I found the selfie camera very intense and the 100X zoom an outdated feature.
I would say the design is the worst part of the device as the curved quad screen doesn't add much and it just makes the phone look clunky due to its large size.
At £949.99, I'd say the Magic4 Pro isn't good value for money, as I couldn't see myself paying close to a grand for a phone that has a few issues.
It would have to be near perfect for me to pay that price, and I think the price is the main reason I wouldn't buy it.
Verdict – Overall 3.5/5
Speed ​​4.5/5
Camera 4/5
Battery 4/5
Design 3/5
Value 3.5/5
Color availability: Cyan, Black